FansGain might not be a best SEO agency in India but we provide #1 professional SEO services to our client's company websites.
🔍Win Search Engine Visibility with Best SEO Company in Delhi, India
Profitable Keywords, Market & Competitor Analysis
Custom Strategy, Result Forecast, & Project Plan
KPIs Tracking, Roadmap & Reporting
Result Oriented SEO Services for Your Business
Get the Top Ranking SEO Services Your Business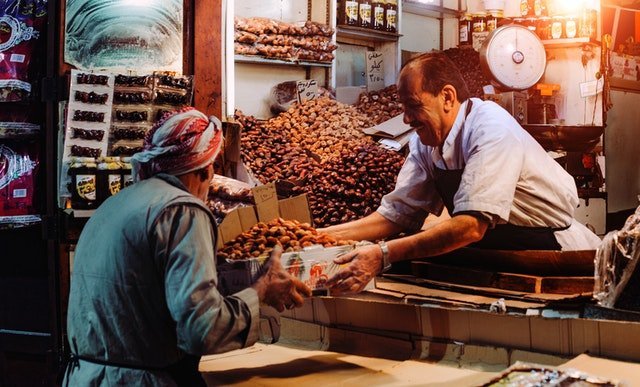 More Brandawareness > More Traffic > More Leads > More Conversions >
Pro Level SEO Services Based on Geographical Targeting
Customized SEO Services Based on Business Type
Flow & Strategy for Search Engine Optimization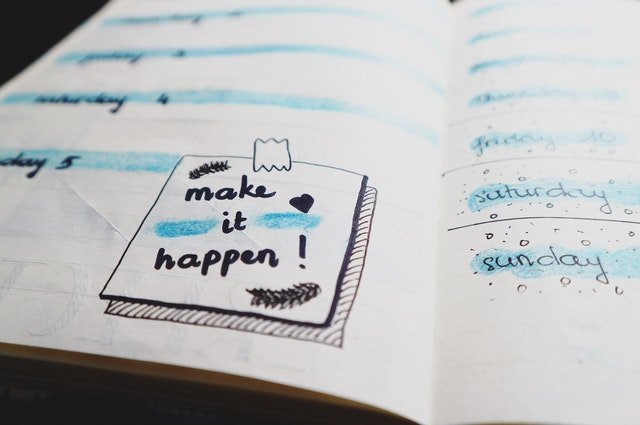 Do you want more traffic and revenue?
FansGain is a Search engine optimization company whose purpose is to help businesses to rank higher in search result pages and build trust to acquire new paying customers .