Our Google penalty recovery services will repair your rankings & save your business from Penguin & panda algorithms.
Fill the form to recover your SERP Rankings
We do more than "Reconsideration Request"
Proven Results
We offer tried and tested ways to bring your website to the best SERPs. Our group of Search Engine tech geeks knows how to get it done with the help of utilizing perfect strategies. The strategies used by our experts act as intoxicants and make things better as compared to the earlier situation
Real-Time Google Penalty Assessment
Google updates like Penguin, Panda, EMD, Page Layout Algorithm, and many more can penalize your rankings and put all your long hard work in vain. To overcome this, we commit ourselves to conduct real-time analysis of all the factors and come up with a winning strategy
Faster Results
Such times become very crucial and doing the right thing to get faster results to become the need of the hour. We understand your concern and start working on the broken links. From conducting the manual check of each domain to contacting Webmasters to remove unnatural and low-quality links
When Should You Hire Agency For Google Penalty Recovery?
There are number of reasons when you should opt for SEO penalty Recovery Services – A sudden drop in the organic traffic, sudden drop in rankings, & messages in Google Search Console about manual actions. We recommend businesses to perform SEO penalty assessment on regular basis to avoid any big loss in Google Ranking. So you can also hire our SEO penalty Assessment Services to analyze your business website.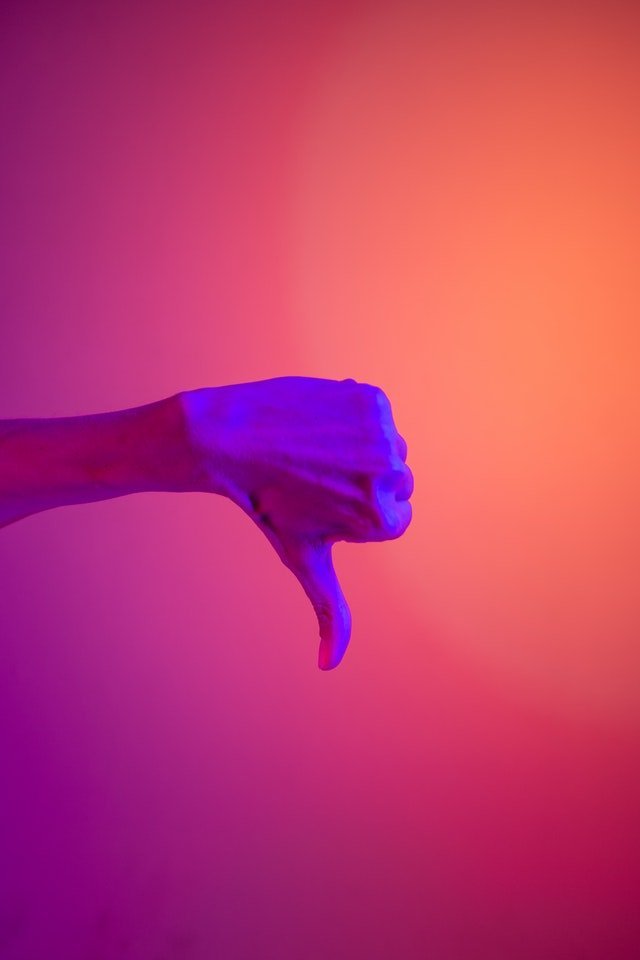 Proven & Result Oriented – Google Penalty Recovery Services in India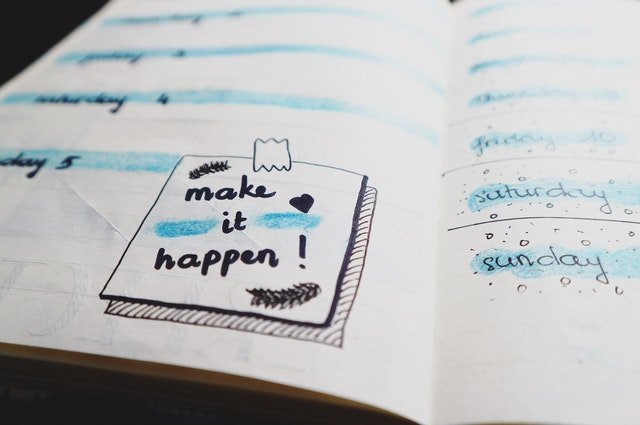 Was your business website hit by a Google penalty?
We can help to recover your website from this bad situation. Our experienced Google Penalty Recovery Experts will make this happen. At FansGain you get types of google recovery services and ease your life.
FAQs SEO Penalty Assessment & Recovery