Let us help your local business with Local Google SEO
Land your business in "Google Local Pack" in your local city.

With FansGain's Local SEO Service Packages
At FansGain, we understand the pulse of Delhi's vibrant local market. Our dedicated team of experts specializes in delivering cutting-edge Local Search Engine Optimization (SEO) services tailored for businesses in the heart of India's capital. With a focus on precision, expertise, and a proven track record, we guarantee to elevate your online presence and drive unparalleled local traffic to your business.
Being a digital marketing agency in Delhi, we need to provide 360 degree solutions for our clients. From SEO to PPC & Branding to Lead Generation.
Why Choose FansGain for Your Local SEO Needs?
Local Expertise: Our team comprises local SEO specialists who comprehend the unique dynamics of Delhi's market. We optimize your online presence to resonate with the local audience, ensuring your business stands out amidst the competition.
Tailored Strategies: We don't believe in one-size-fits-all solutions. Every business is unique, and so are our strategies. We craft personalized local SEO campaigns meticulously tailored to your business needs and objectives, ensuring maximum impact and ROI.
Comprehensive Optimization: From optimizing your Google My Business profile to refining on-page elements and building high-quality local backlinks, we leave no stone unturned. Our comprehensive approach guarantees your business ranks high in local search results, attracting genuine, high-converting leads.
Transparency and Results: We believe in transparent communication and measurable results. Our clients receive detailed monthly reports showcasing the progress of their local SEO campaigns. You will witness your rankings soar, bringing a surge of local customers to your business.
Customer-Centric Focus: Your success is our priority. We collaborate closely with you, understanding your business goals and challenges. By staying aligned with your vision, we ensure our local SEO strategies align seamlessly with your objectives, guaranteeing long-term growth.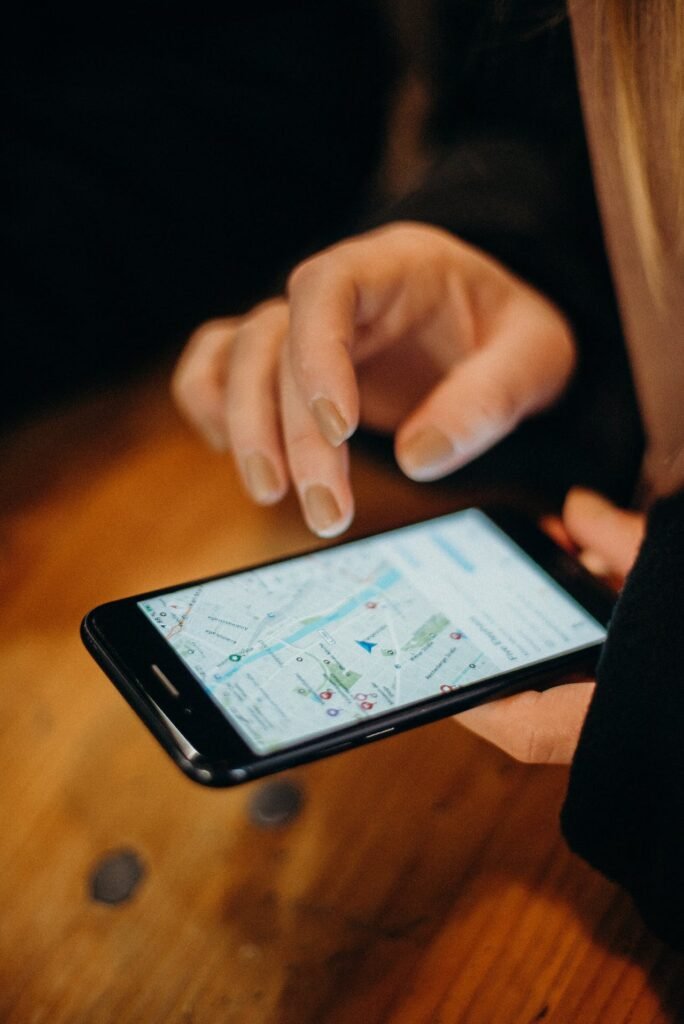 Our Local SEO Services in a Nutshell
Keyword Research
Thorough analysis of local search terms to target the most relevant keywords for your business in Delhi.
On-Page Optimization
Fine-tuning your website's structure, content, and meta-tags to boost its relevance and visibility in local searches.
Google My Business Optimization
Creating and optimizing your GMB profile, making your business easily discoverable on Google Maps and local searches.
Local Link Building
Building authoritative local backlinks to enhance your website's credibility and local search rankings.
Review Management
Managing customer reviews and ratings to build trust and credibility for your business in the local market.
Local Content Creation
Crafting engaging and localized content that resonates with your Delhi audience, establishing your business as an industry authority.
Local Landing Page Creation
Designing and optimizing dedicated landing pages tailored for local searches, ensuring a seamless user experience and higher conversion rates.
Local Citations
Ensuring consistent and accurate business information across online directories and platforms, boosting your business's credibility and local search visibility.
Ready to Transform Your Local Presence? Let's Get Started!
Don't miss out on the incredible opportunities that Delhi's local market offers. Join hands with FansGain, the pioneers in Local SEO services in Delhi. Experience unmatched online visibility, increased footfalls, and a thriving local customer base.
Ready to skyrocket your local business? Contact us today to discuss how FansGain can revolutionize your local SEO strategy. Let's make your business the talk of Delhi!
FansGain's Local SEO Management Process
At FansGain Agency, our Local SEO Management Process is designed to maximize your business's online visibility within your target locality. We begin by conducting thorough local keyword research, identifying phrases that potential customers in your area commonly use. Next, we optimize your website and online profiles, ensuring consistency in business information across platforms.
Our team focuses on enhancing your Google My Business listing, managing customer reviews, and creating localized content that resonates with your audience. We employ strategic link building and local citations to boost your website's authority and relevance in local search results.
Regular performance analysis and adjustments are integral to our approach. We monitor key metrics, track rankings, and refine our strategies based on the evolving search algorithms and customer behaviors. With FansGain's Local SEO Management, your business gains increased visibility, higher rankings, and enhanced engagement, driving more customers to your doorstep.
SEO Services related Frequently Asked Questions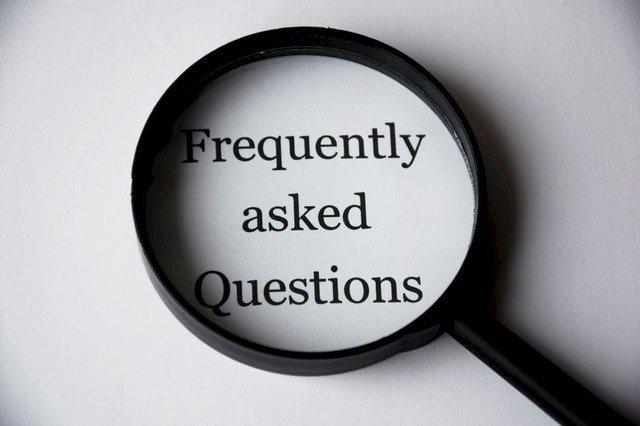 Local SEO Packages for Local Businesses in Delhi NCR
Elevate your local business in Delhi NCR with our tailored Local SEO Packages. At FansGain, we offer comprehensive packages designed specifically for businesses in the Delhi NCR region. Our Local SEO experts specialize in optimizing your online presence, enhancing visibility, and attracting genuine local customers to your doorstep.