FansGain Marketing Agency provides online reputation management services to help companies, celebrities, corporates & politicians to fix, repair, and manage their online reputation & Removal Of Fake Fraud & Scams
Fill the form to hire ORM experts & reputation management services in India
ORM is not just about Reputation
Reputation Monitoring
42% Businesses monitor their online reputation daily. ~ Clutch
Grow Revenue
Companies experience 25% growth in sales from investing in ORM.~ Clutch
Social Media & ORM
Social Media is Most Important Platform for Online Reputation Management.
54% of digital marketers consider ORM "very necessary
Online Reputation management is one of the most critical part of digital marketing Services & online brand building. Not only a digital presence, but a positive online presence has become the need of the hour. It is what others see about you when they search about you. Online Reputation Management is a process of representing you fairly on the web cost-effectively using certain techniques and strategies.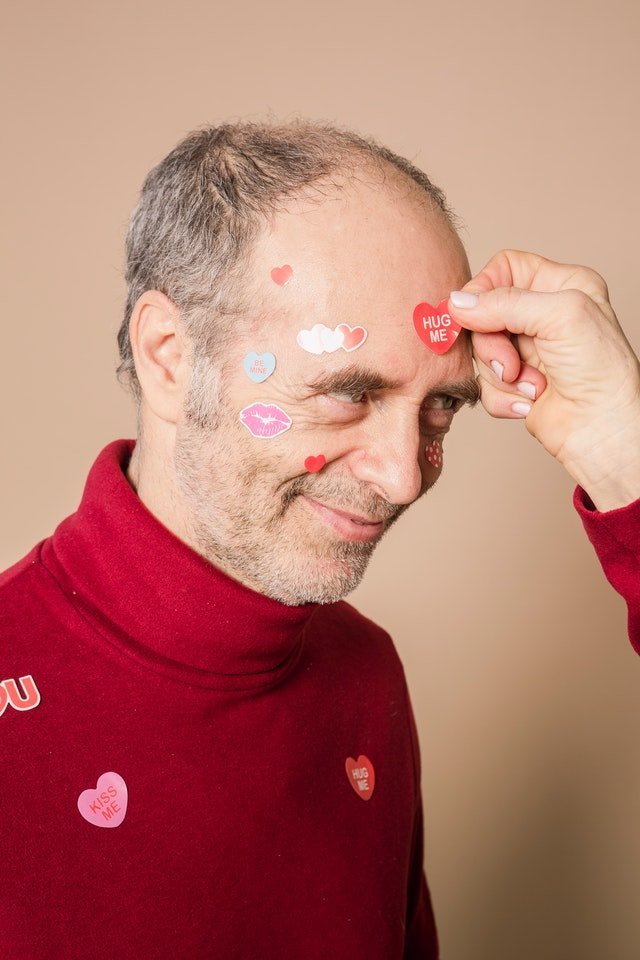 ORM Services / Online Reputation Management Services Includes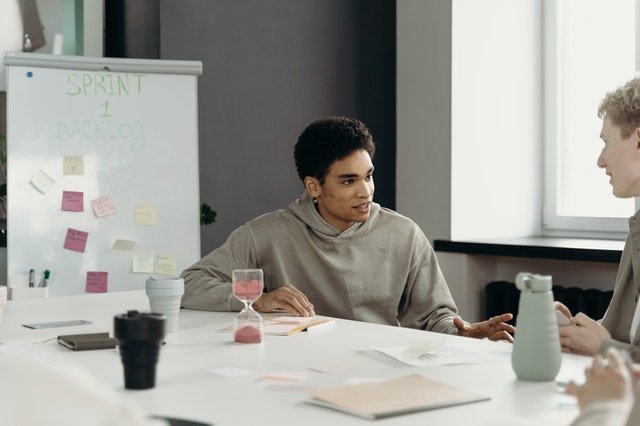 Suffering from Online Reputation Problems?
We will help your business and your person brand by expanding and monitoring your web presence, responding to the complaints publicly, & adopting an online review strategy for your organization. Connect with us to improve your reputation in a positive way.
ORM Services Related FAQs